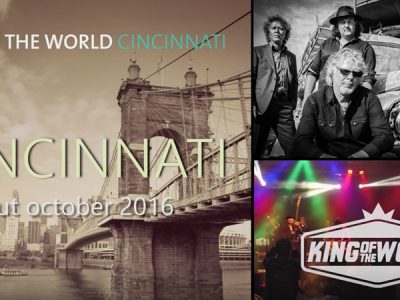 We hebben een kleine album teaser gemaakt om jullie nog wat meer prijs te geven van wat er op ons nieuwe album "Cincinnati" staat!  klik...
Read More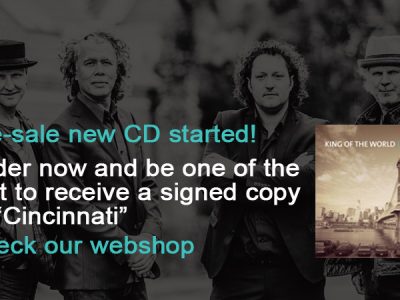 Het is eindelijk tijd om onze nieuwe plaat 'Cincinnati' aan jullie te laten horen! En speciaal voor jullie hebben we een pre-sale actie opgezet. Bestel...
Read More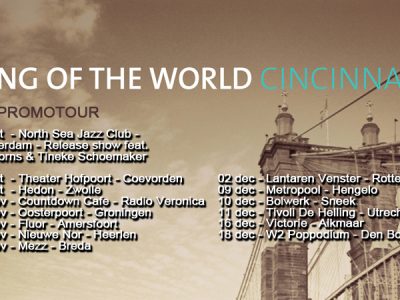 "Cincinnati " is de titel van het 4e album van King of the World dat op 30 september 2016 uitkomt. De groep greep met beide handen de...
Read More