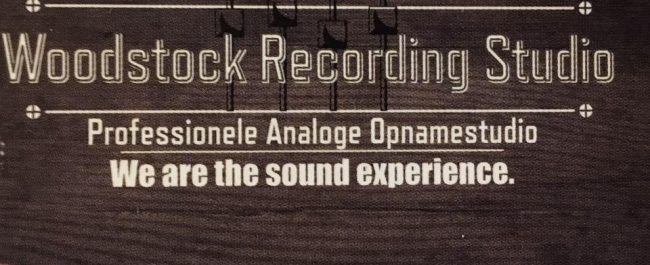 This weekend we're starting the recording sessions of our new album. After several try-outs with our new songs with our new Guitarist Stef Delbaere it's time to start recording.
This will all take place in the Woodstock Recording Studio of Michiel van Haagen – Woodstock. And with his amazing collection of vintage gear we're totally looking forward to it.
The album will be recorded with Phil Martin Timothy VanderHolst and that's another thing to look forward too!
You want to follow us and see what we're doing in the studio? Follow us on Facebook and you'll be able to see a livestream while we're in the studio.
We'll keep you posted!!
Ruud, Fokke, Govert en Stef