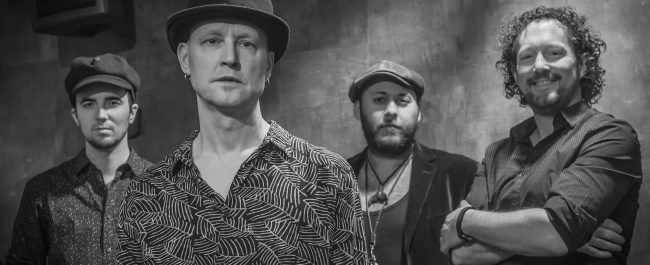 Hedon/Zwolle & Zaal Schaaf/Leeuwarden change of date!
Due to the new rules concerning the corona virus we had to cancel two shows (Hedon Zwolle 20 maart & Zaal Schaaf 28 maart)
Het concert in Hedon is verplaatst naar December 4th.
Zaal Schaaf will announce a new date soon!
Be save and we keep you all posted on the developments.